Kidder Creek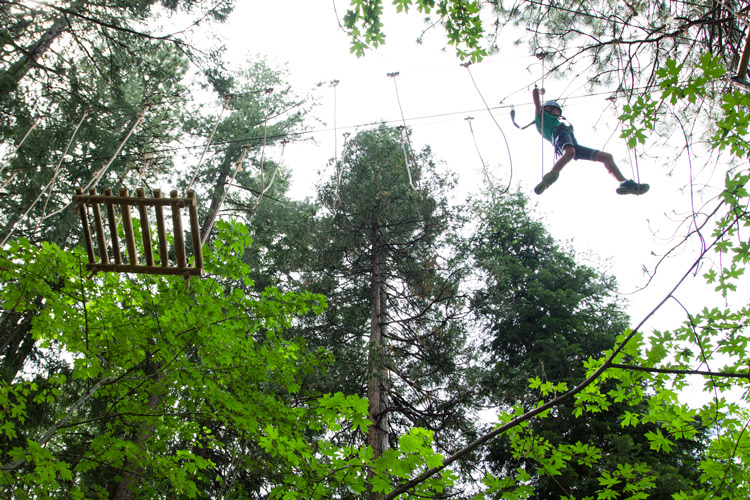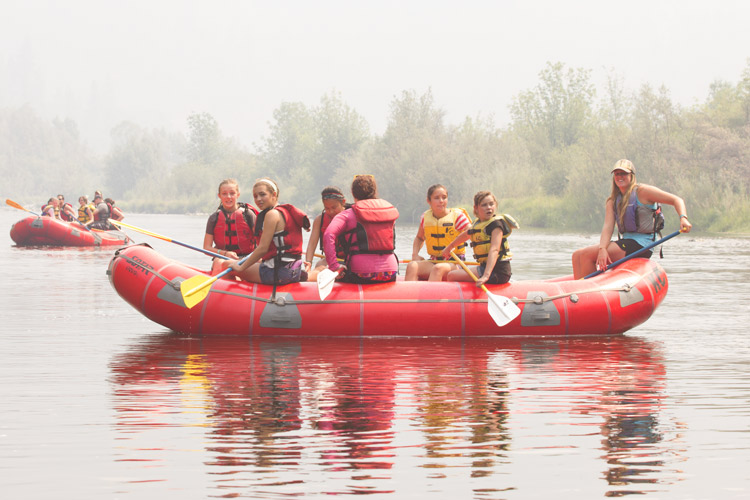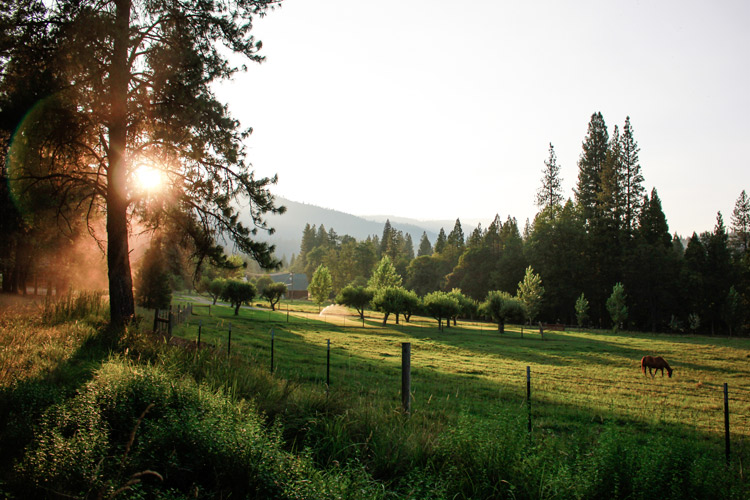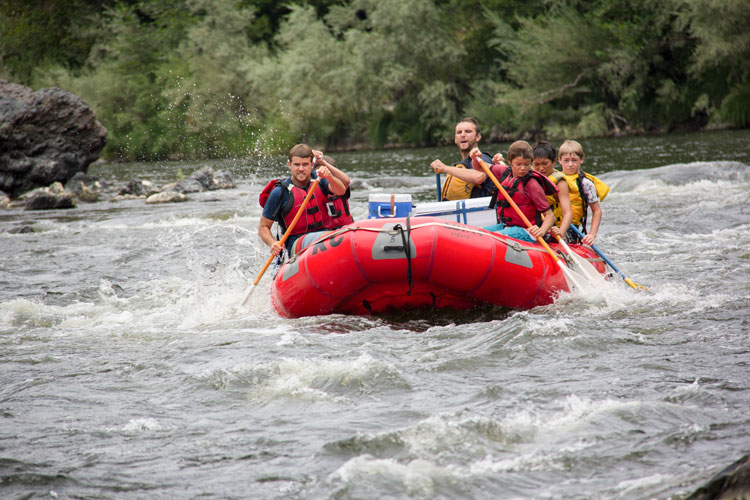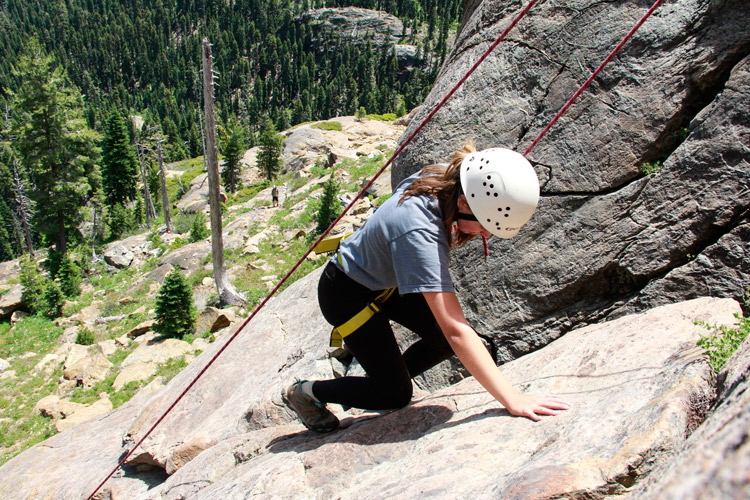 Kidder Creek
Kidder Creek is in an amazingly unique location in northern California just south of the Oregon border at the base of the breathtaking Marble Mountains. Where else in the world can you ride horses in the high country of the mountains, or take a short trip and play in nearby falls, or sleep out under the stars after an amazing trip down the river? We've counted. One. And it's here, waiting for you and your group to go on an adventure of a lifetime.
There are three ways to let us partner with you by providing the guiding and letting us take care of the details so that you can:
provide a private experience for just your group
determine your own group objectives
provide your own program leadership and counselors
plan and execute your own theme and curriculum
determine your camp duration and price point
Ready to Start Your Adventure?
Contact Drew Otto to get started, get more details, tour our facilities, get your event on the calendar and begin the great adventure.